Boomchick
Just finished the demo for the Games Gathering conference YAY!
This version adds:
Like 12 or 13 brand new levels in Hub1 and Hub2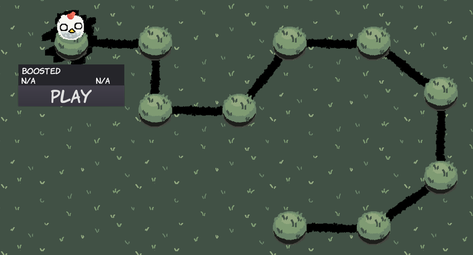 Actual FX instead of old placeholders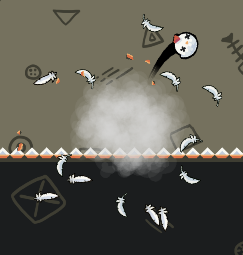 Changed visuals for the laser turret, magnet and mine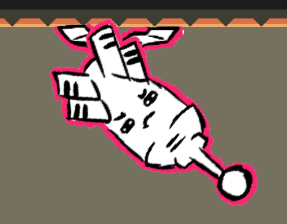 A ton of smaller visual tweaks all around the game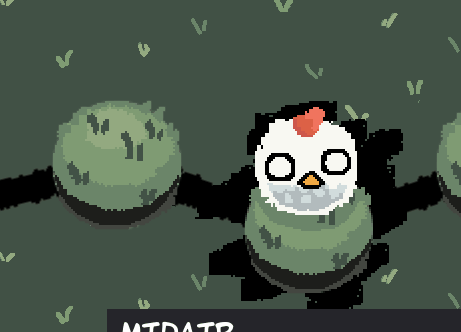 Autoplay! Now pressing Q will gently transition you into the next level onthe map
Removed level end card(for now)
A Best time recording system (only for conferences/parties)
This is probably the last demo I'll be uplodaing on itch this year as it includes almost all mechanics worth showcasing and i have a lot of non game related work ahead. More levels and graphics/audio changes are coming. Full game coming whenever but probably somewhere in 2019.
Files
Boomchick_Linux32.zip
57 MB
Dec 06, 2018
BoomchickLinux64.zip
53 MB
Dec 06, 2018
Boomchick_Windows32.zip
48 MB
Dec 06, 2018